Our Background
TSR Consulting Engineers was formed to support industries and institutions worldwide
in the provision of specialised process engineering solutions.
Our unique approach combines technical expertise with cost effectiveness to create innovative,
high quality Professional Engineering Solutions.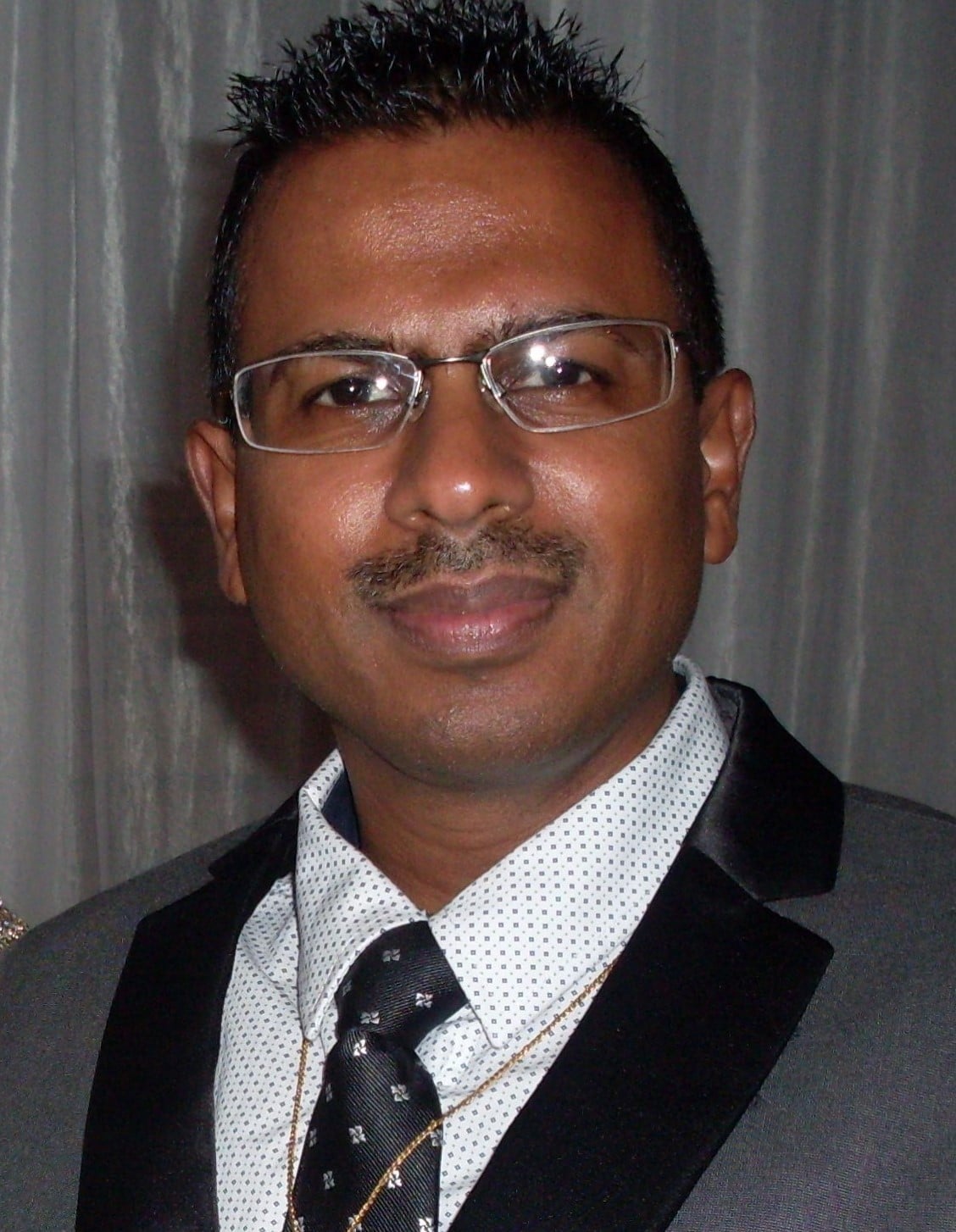 Theresh Pather, CEO, PrEng, MScEng
Theresh Pather, Managing Director, is an accomplished Professional Process Engineer (PrEng) with over 18 years of combined industrial experience in the fields of Plant design, Production and Process Optimization.
He holds a Masters' degree in Chemical Engineering and has performed research into Coal Pyrolysis with the co-publication of two papers in an international journal. He possesses an impressive track record having held Management/Lead engineering roles at several blue-chip companies in the past. Being a founding member of TSR, his vision and strong leadership has enabled the company to develop into a key player in the consulting sector.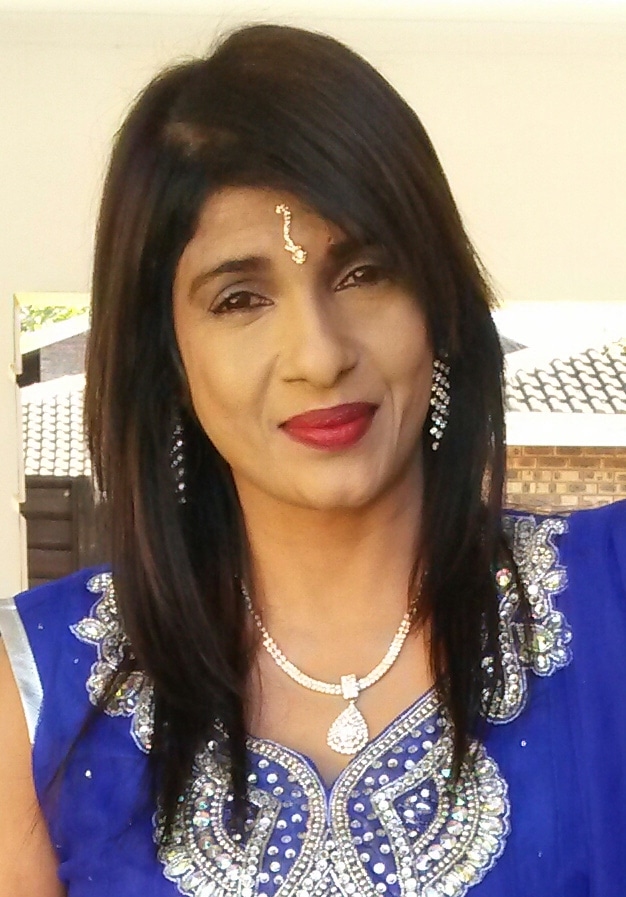 Renee Pather, Director
Renee Pather, Director at TSR is a seasoned Management Consultant, holding in excess of 10 years' industrial experience.
She is a founding member of the company. Her keen organisational and people skills are invaluable in Business Development and placing TSR at the forefront of process engineering consulting.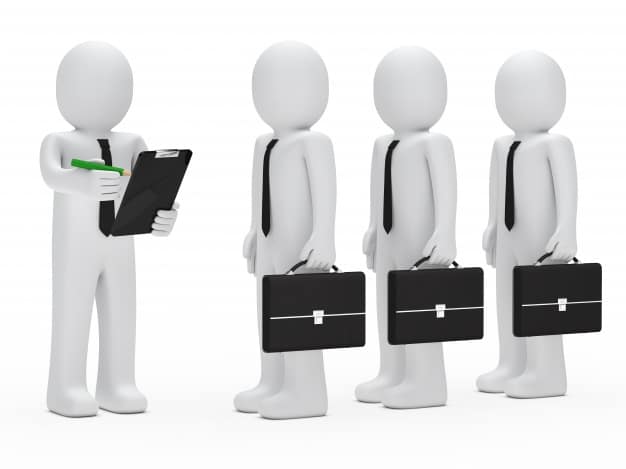 TSR is certified as a Level 1 BBBEE contributor in terms of The Department of Trade and Industry's (DTI) 2013 Code of Good Practice.
TSR is committed to the highest safety standards consistent with the requirements of our clients, the Engineering Council of SA and statutory regulations.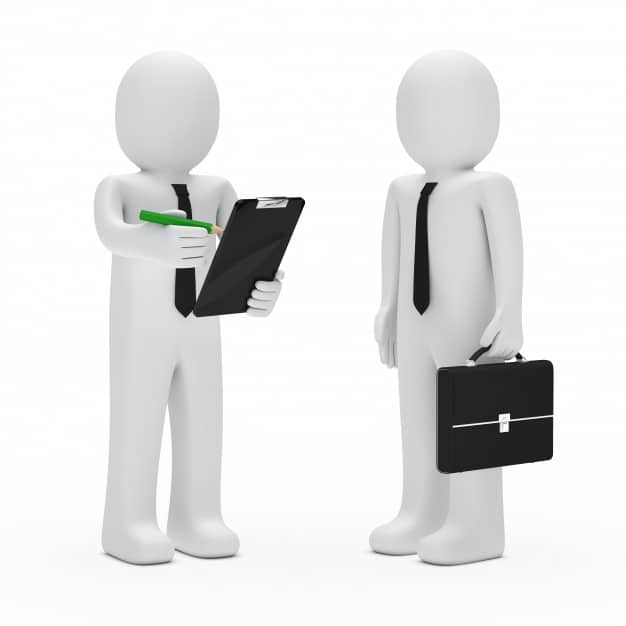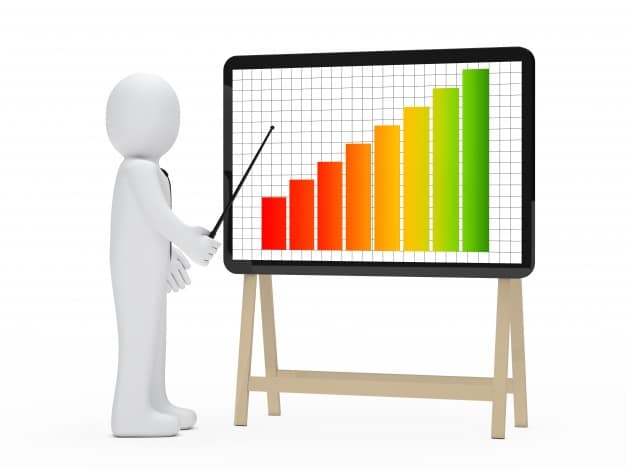 ● Petrochemicals
● Chemicals
● FMCG
● Power Generation
● Water and Wastewater Treatment
● Mining
Quality is fundamental to TSR and all projects will be executed in accordance to the high standards that are consistent with our clients' expectations.